Learning Community Standards for Culturally Responsive Teaching
This online training will teach you how to work together with your students to establish Learning Community Standards that lay a strong foundation for Culturally Responsive Teaching.
What you'll learn:
Key terms and concepts related to diversity, equity, and inclusion (DEI), empowering you to nurture DEI in educational settings.
Differences among social justice education, multiculturalism, and culturally responsive teaching.
Methods for implementing culturally responsive teaching when educating both online and in person.
How to reflect on the ways your own identity and perspective influences your teaching.
What you'll get:
A 2-hour, live workshop online.
Carefully curated readings and assignments to build your knowledge in preparation for the workshop and beyond.
A certificate of completion.
Guidelines for recreating exercises from the workshop that model tools and ideas you can implement in your own classroom.
Our Philosophy
As a division of Moms Against Racism USA, Future First Education is committed to supporting educators and guiding advocates along their DEI and antiracism journeys. We aim to close the divide through equitable teaching practices. Inspired by National Youth Poet Laureate Amanda Gorman, we offer professional development to help educators create a more equitable future for children. Join us in putting the Future First.
"If we merge mercy with might,
and might with right,
then love becomes our legacy,
and change our children's birthright."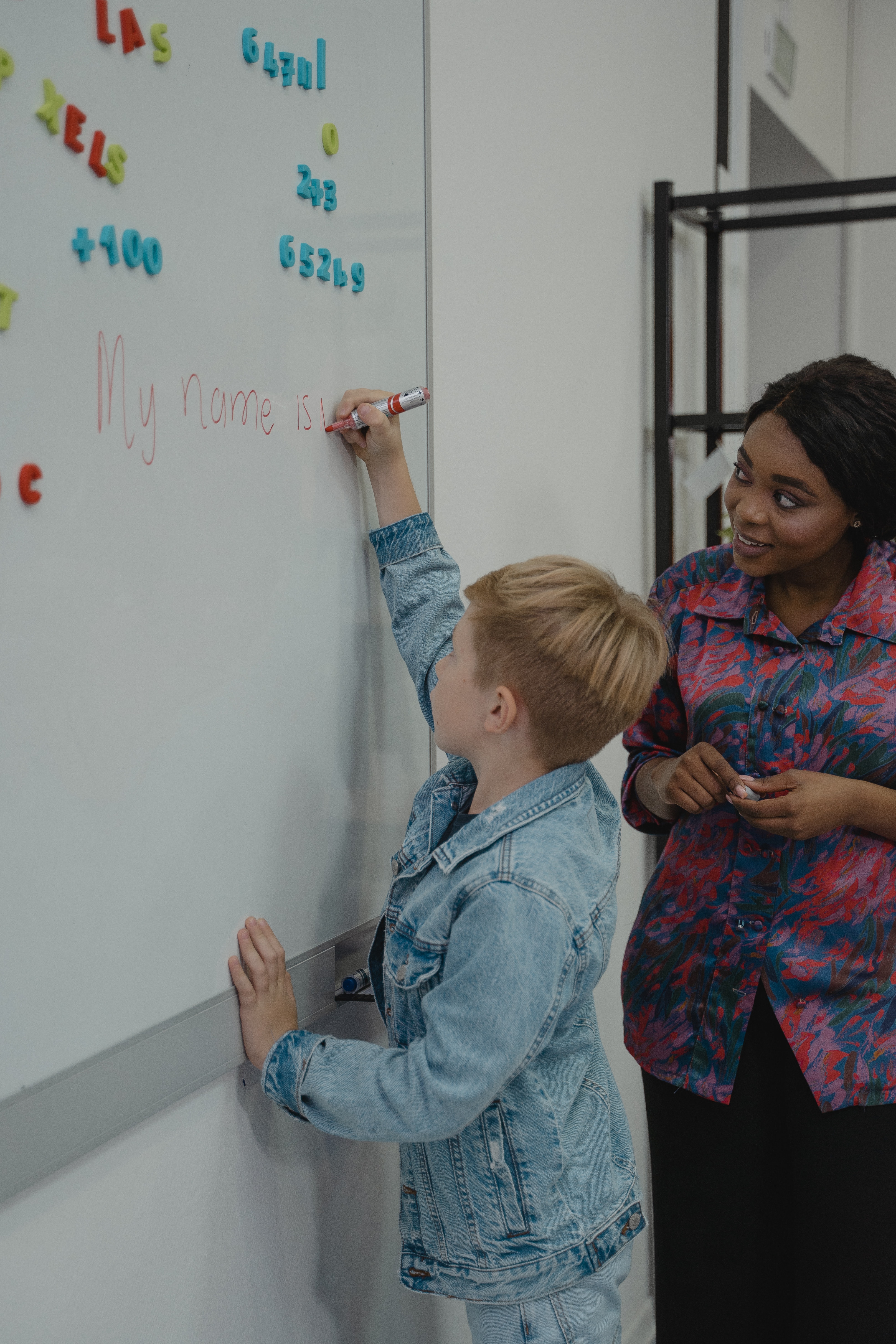 Enroll now to access:
Available in days

days after you enroll

Learning Community Standards for Culturally Responsive Teaching